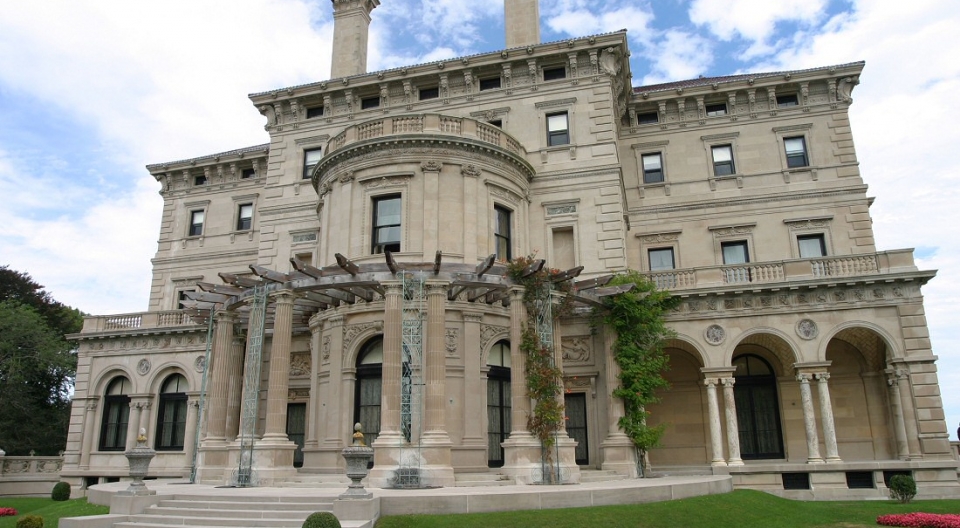 Aproximadamente 7.5 horas. Sinónimo de lujo con sus
mansiones de la época de Oro del siglo XIV, como son The
Breakers y The Elms donde se recrea el estilo victoriano
en todo su esplendor, construidas por las familias
multimillonarias; Los Astor, Oelrichs, King, Vanderbuilt y
Hunter. El salón de la Fama del Tenis es el único lugar en el
mundo que tiene tal colección para los amantes del deporte
blanco, donde jugo Gabriela Sabatina y otros. Newport
ofrece el festival de Jazz, tradición que continua cada verano. Se recorren las 10 millas de paisaje costero que bordea el
puerto de Newport, donde está la casa natal de Jacqueline
Bouvier y otras mansiones de interés durante la época de
gran auge portuario.